Format Converter Appliance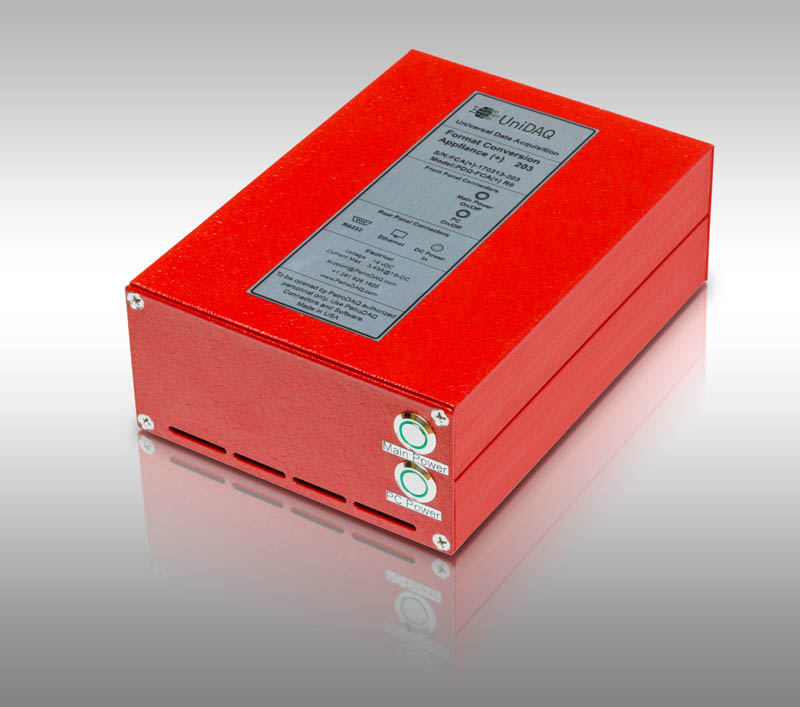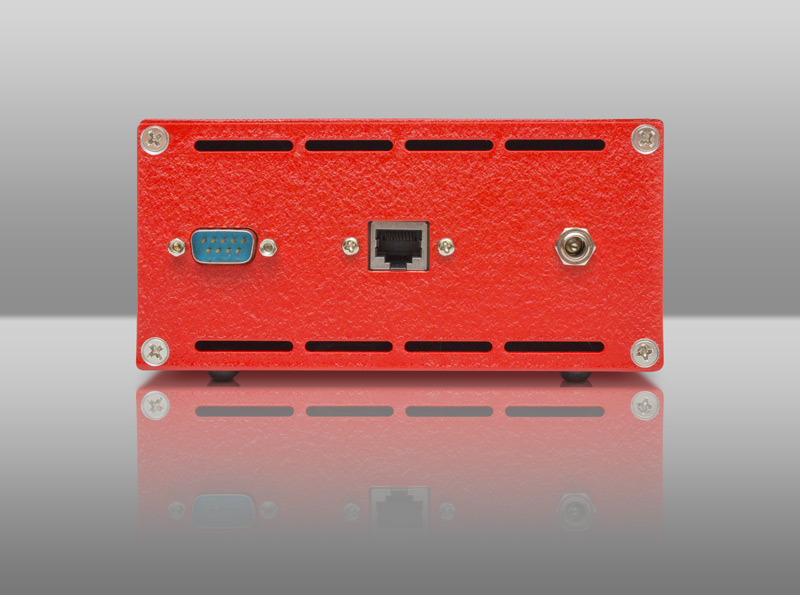 Any Data in, WITSML out.
A complete change for the better, the UniDAQ Format Converter Appliance enables you to automatically convert WITS data and stream as WITSML or ETP simply and efficiently. It handles both time and depth based data and is a single source WITS in, WITSML out converter. It requires no specialized training or skills to set up, saving you time and costs. Simply plug in the WITS data feed, connect it to the network and power up the unit. With the Format Converter Appliance up and running, trained personnel are able to manage the configuration remotely, thereby reducing costs and increasing safety by not having to send engineers to remote locations.
Compact and configured to your needs
With a rugged construction built to withstand harsh oilfield environments, our Format Converter Appliance is a compact solution that will not take up valuable space. It is configured around your data needs to enable it to work at any of your operational sites, putting you in control of your own data. As the Format Converter Appliance runs behind a firewall with encryption, it is also a highly secure solution.
Our Format Converter Appliance is suitable for all types of wellsite data delivered in the WITS format, including:
Drilling surface sensors
Mudlogging
Wireline logging
Coiled tubing
Cementing
Well testing data
Format Converter Plus
The Format Converter Plus has all the features of the Format Converter Appliance, plus the embedded software allows for augmentation and correction of data. This enables offsets to be applied and work with custom channels to occur. There is an option for a built-in firewall and the ability to enter comments. The Format Converter Plus is suitable for the same data types as the FCA, plus MWD data.