May 1st, 2020
PetroDAQ is now UniDAQ! The name change supports our strategy as a universal data acquisition provider for the energy industry.
January 13th – 15th, 2020
PetroDAQ exhibited at the International Petroleum Technology Conference (IPTC), Dhahran EXPO, Kingdom of Saudi Arabia. Join us for demonstrations at Stand:82.
October 22nd – 23rd, 2019
The PetroDAQ team exhibited at the IADC Advanced Rig Technology, in Amsterdam, Netherlands – booth no. 11.
June 19th – 20th, 2019
The PetroDAQ team attended the 2019 IADC World Drilling Conference, in Milan, Italy. For more info, please visit http://www.iadc.org/event/world-drilling-2019/
April 9th – 11th, 2019
PetroDAQ showcased UniDAQ at the SPE Oil and Gas India Conference and Exhibition, in Mumbai, India. For more info about SPE OGIC, please visit https://www.spe.org/events/en/2019/conference/19ogic/oil-and-gas-india-conference-and-exhibition.html
April 23rd – 26th, 2018
PetroDAQ exhibited at the SPE-KSA Annual Technical Symposium and Exhibition, April 23rd – 26th, 2018, Dhahran Expo, Saudi Arabia. Booth #10. We are pleased to sponsor the Pre-event courses and workshops. https://www.spe-ksa.org/atse/
October 24th – 25th, 2017
PetroDAQ is proud to be the diamond sponsor of IADC Advanced Rig Technology Conference and Exhibition, Amsterdam, Netherlands. We will be launching UniDAQ, our new universal data acquisition unit that enables powerful Edge Analytics for more efficient decision-making. Come by for a demonstration at the Mövenpick Hotel, Amsterdam. Click here to read more about UniDAQ.
For more info about IADC, please visit http://www.iadc.org/events/
July 2016
Major Middle East NOC is now requiring all contractors to provide data from the rig in the drilling data standard WITSML. See how PetroDAQ's UniDAQ can help you achieve compliance.
May 2016
A Latin America NOC has adopted the data standard WITSML which is allowing them to more effectively monitor their operations in real-time and avoid unexpected events. This is optimizing their operations by reducing time and costs. PetroDAQ's data acquisition solutions convert data to WITSML to meet operator requirements.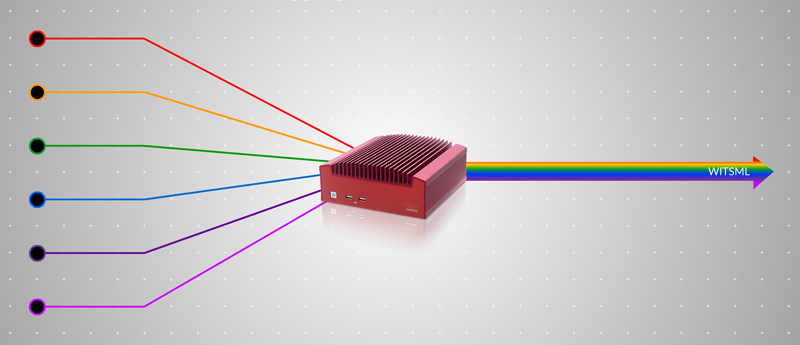 April 2016
Improving data quality is a critical focus for a Mexico NOC. It gives them the confidence to perform detailed analysis that results in better decision making. Improved data quality starts at the point of acquisition and PetroDAQ's data acquisition solutions ensure you measure up.
February 2016
An NOC in Brazil has recognized the benefits of interoperability that WITSML provides – installing WITSML servers on all of their contracted drilling rigs operating in Brazil.
January 2016
Rig contractors and logging contractors in Brazil are becoming contractually obliged to provide data in WITSML format to major NOC in Brazil, creating demands for rig site data conversion solutions from WITS and OPC.